Customize Your Garage Storage Space
Garage Storage Loft Ideas for Your Home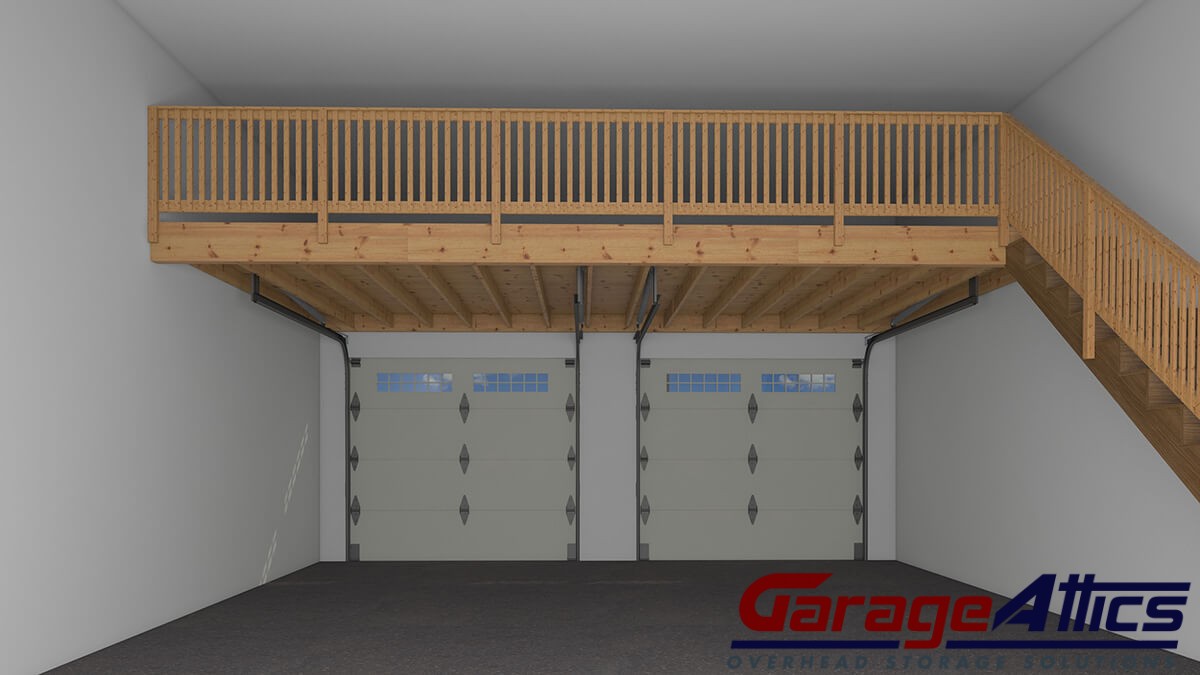 Garage Attics offers a wide range of garage storage loft ideas for your garage attic project. Because a one-size-fits-all is never truly accurate, you can customize your garage attic with various upgrades. Your choice in upgrades can help make the space a little brighter and safer. The upgrades will be dependent on the size of your garage and available space to work with.
We can customize your project with the following upgrades as needed or desired:
These Garage Storage Loft Ideas can help transform your wasted overhead garage space into a usable storage area that's easily accessible.
CONTACT US today to learn how we can help you get your garage back!
Schedule a No Obligation, In-Home Consultation HERE
Get an Instant Cost Estimate for Your Project HERE